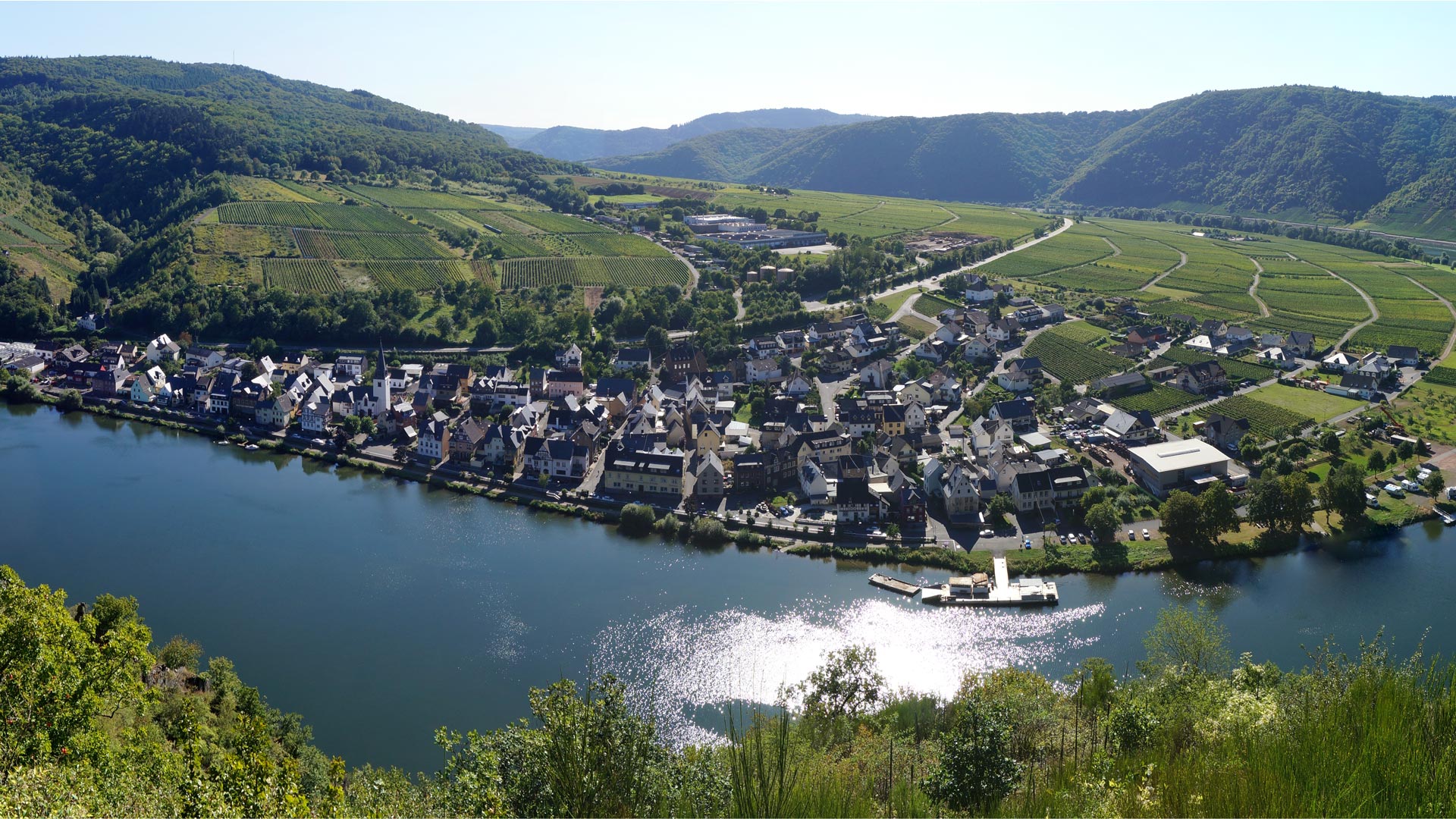 Slide 1
"Näher an der Mosel geht es nicht"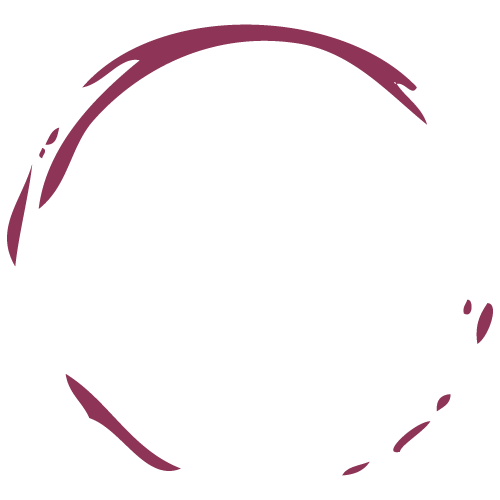 Mo - Fr: 11:00 - 13:30 Uhr
Anreise ab 13:00 Uhr
Abreise bis 11:00 Uhr
Donnerstag nur Hotelgäste
17:00 - 22:00 Uhr
12:00 - 22:00 Uhr
11:00 -22:00 Uhr
warme Küche 12:00 - 14:00 Uhr

"Closer to the Moselle is not possible"
100 years of hospitality lie between the horse changing station at the turn of the century and the Modern family business of today. Our house is protected from transit traffic directly on the Moselle and has three apartments and twenty rooms with shower/WC and balcony or Moselle view. Three of the rooms are wheelchair-accessible.
In our restaurant you can enjoy exquisite Moselle wines to home cuisine and fresh trout from our own farm. From our panoramic terrace you have a wonderful view of the Moselle valley and the famous vineyard Rüberberger canons Berg. The evening can be Zirweskeller in the rustic wine vault. Activities include excursions to the old Roman city of Trier or the nearby Nürburgring, as well as boat trips or water sports on the Moselle.
We are looking forward to your visit
Your Lenz Family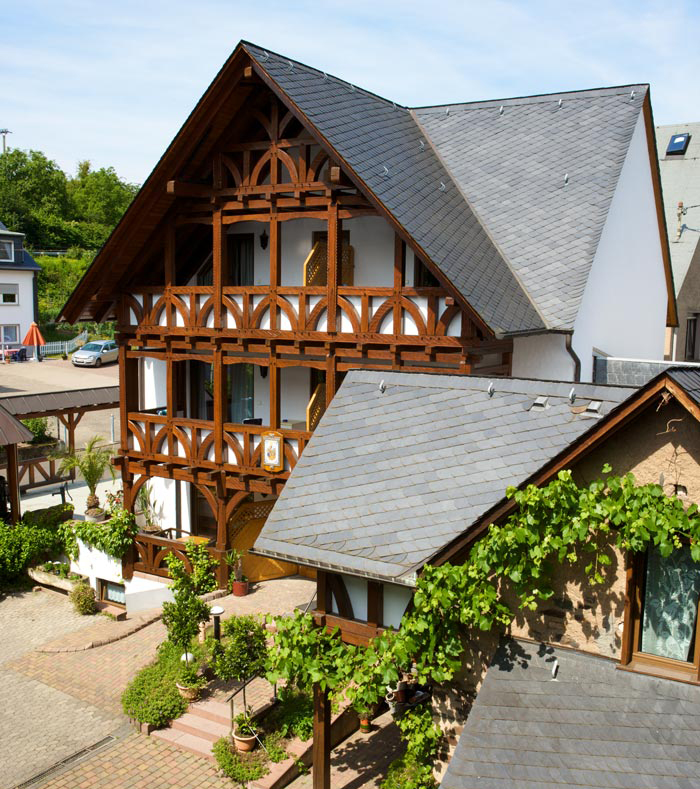 "News about the house and the Moselle region"